About The Author
Eneg Nivre is a contemporary author and musician who views creative art as a gift to be enjoyed by all, a gift that reaches that part inside of us that cannot be touched with human hands. He is a father himself of sons and daughters and believes that the youth of the world is the light of the future and should receive all the energy necessary to help them become productive and loving people. He will continue to strive to do his part to enrich the lives of as many people as he possibly can.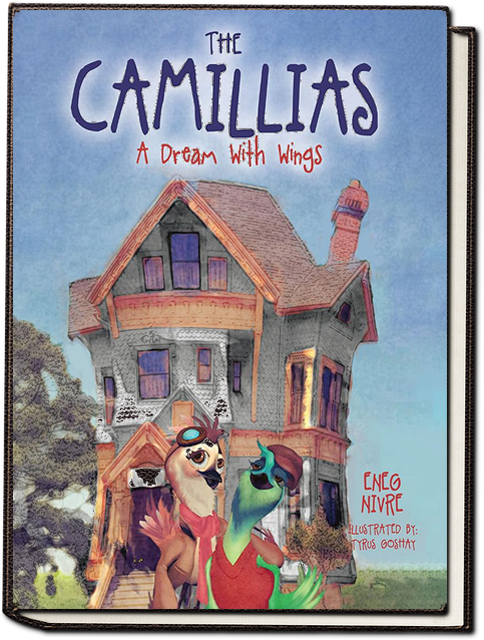 Subscribe to our newsletter
to get updates on the book.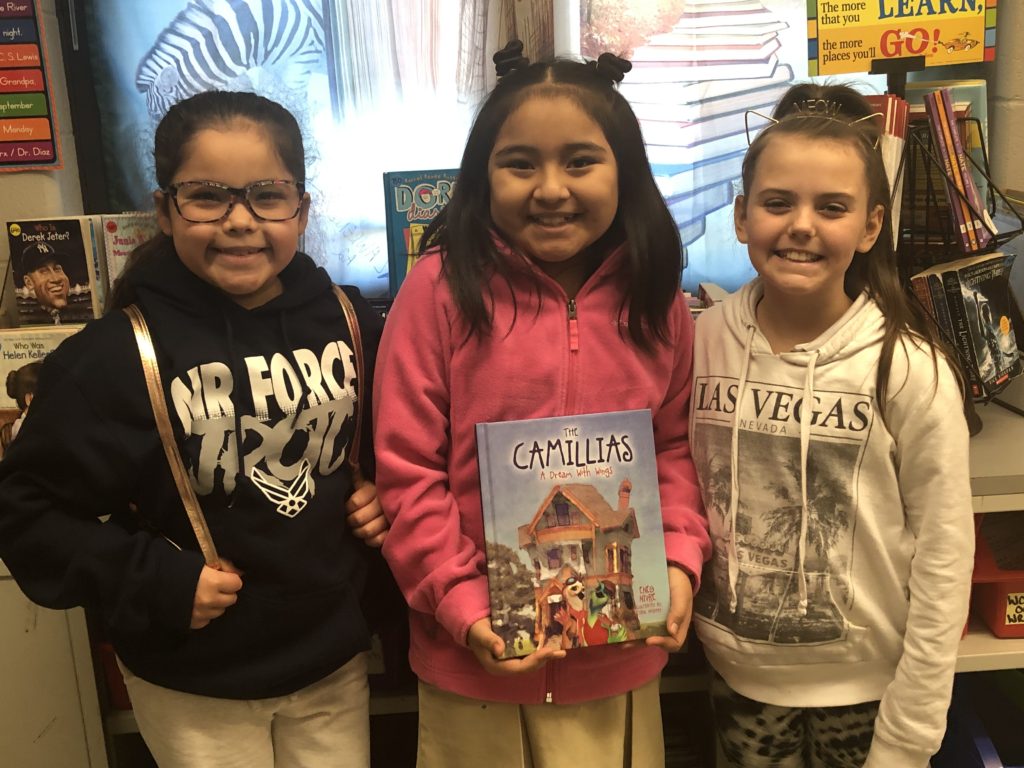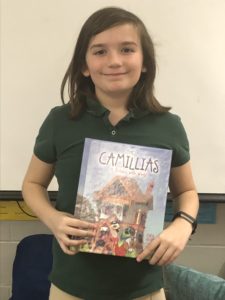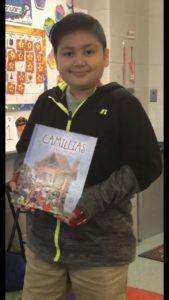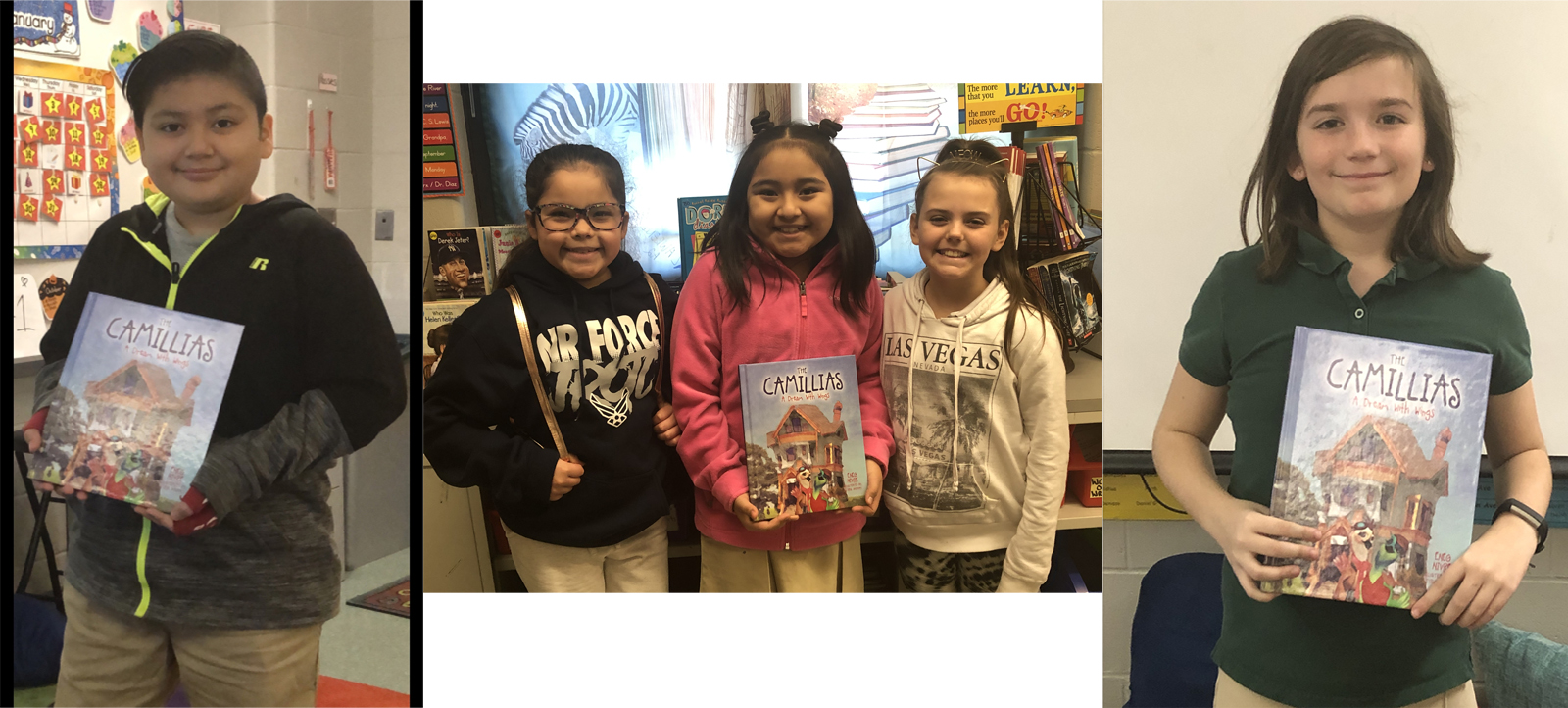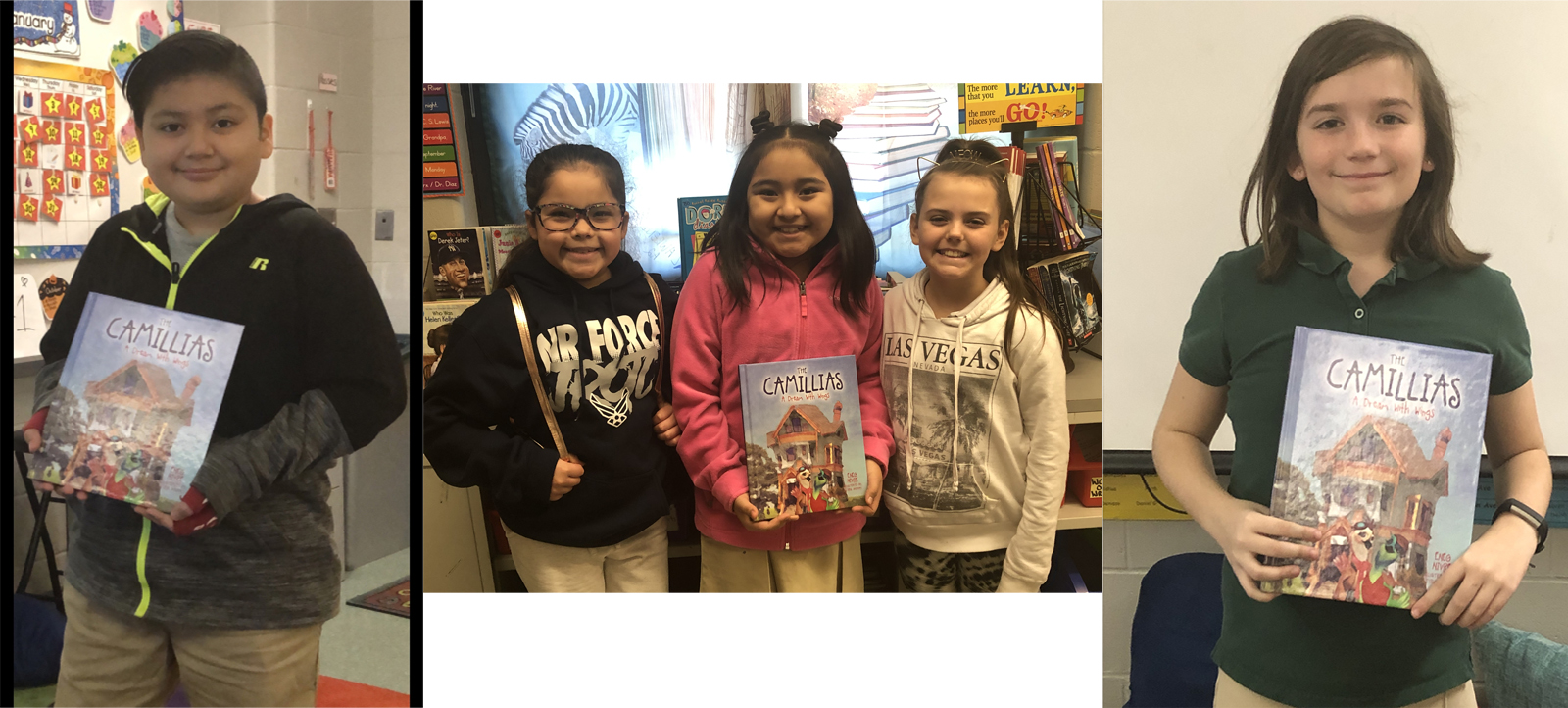 Available, get it now online!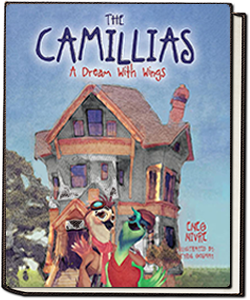 Hardcover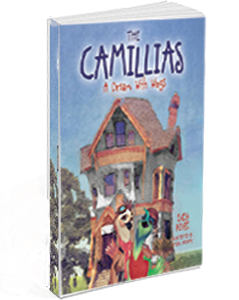 Paperback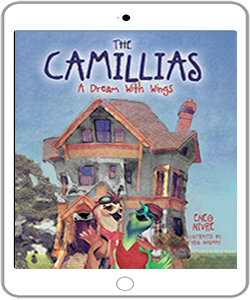 Ebook
Subscribe to our newsletter
to get updates on the book.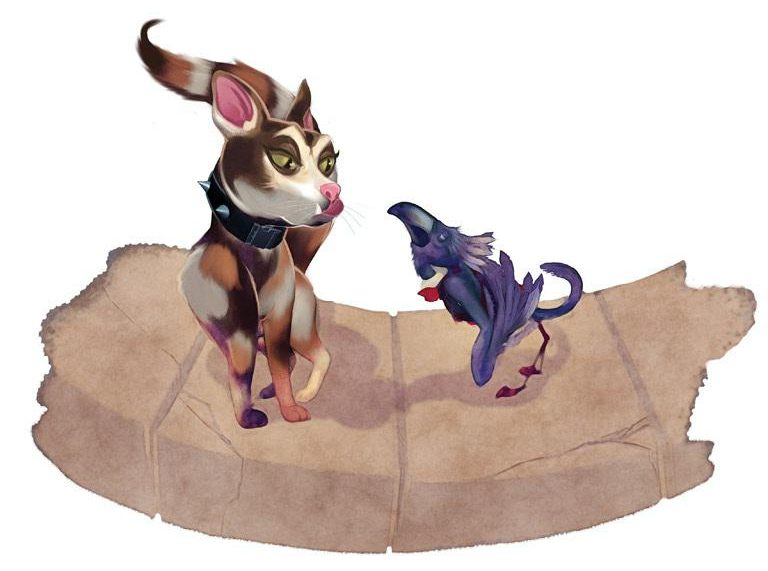 Teaching Booklet
Essential Questions & Activities 
The teaching booklet provides teachers with essentials questions that will broaden the discussion in your classroom. Each chapter has an important theme that can be used for classroom lessons. With the teaching booklet you can focus on the objectives of the chapter and have your students complete the activities to reach the objective. The teaching booklet is broken down by chapters, with each chapter contain the theme, essential questions, onjkectives, and student activities. You can download the teaching booklet PDF down below.